The Indoor-Outdoor Salon
When COVID was raging in 2020 we turned THE STUDIO into a unique indoor-outdoor salon experience, embracing the best of our mild California climate to provide clients safe, comfortable, and COVID-19 compliant service year-round during most stages of social distancing.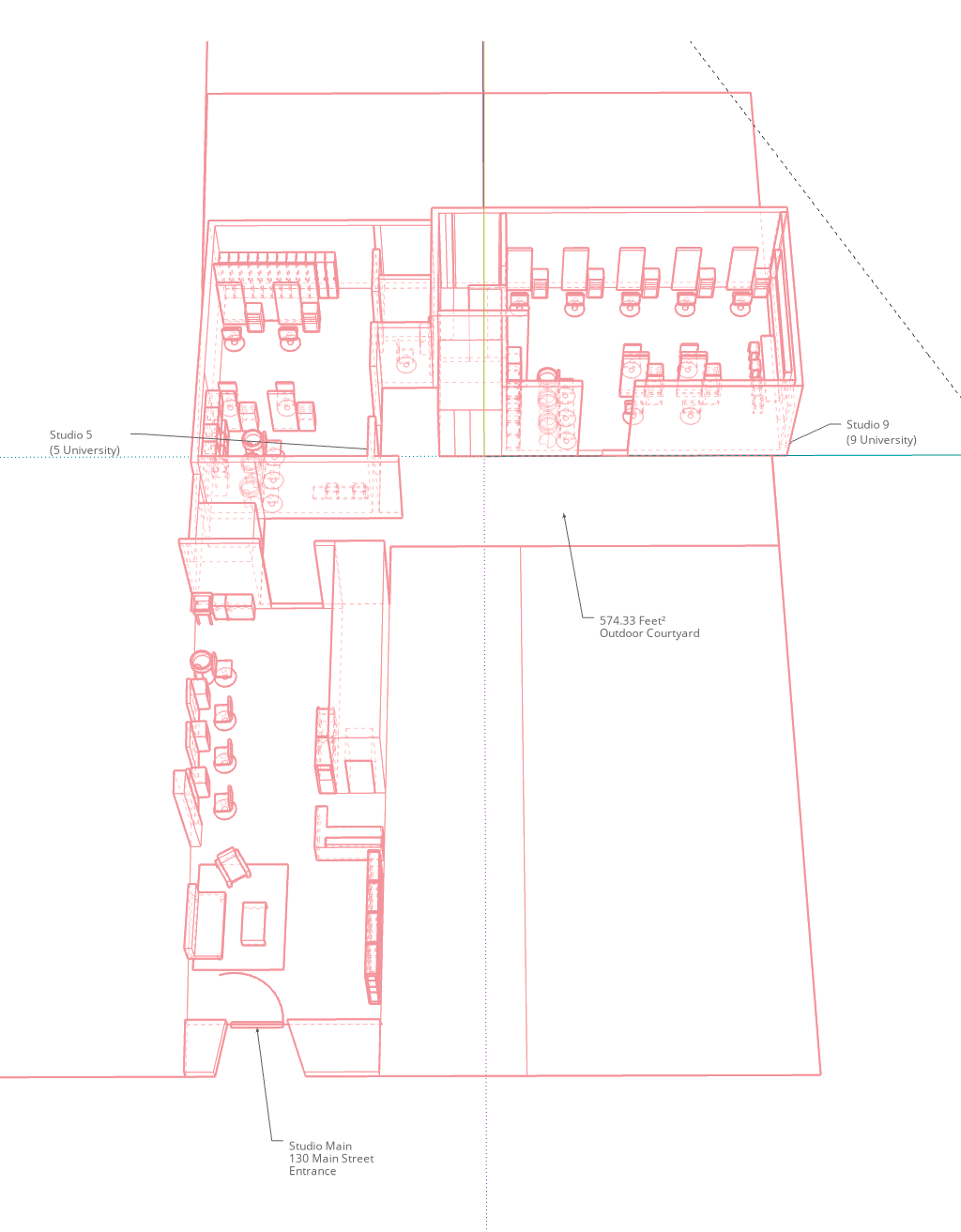 Our establishment spans three separate rooms enclosing a beautiful private courtyard. In more simple times, we only provided service indoors, but those were definitely not simple times.
Sheltering in place
Respecting our community and the science behind battling COVID-19; THE STUDIO was closed from the original March 19 shelter in place order until Santa Clara County's variance attestation provided us the opportunity to make a living again on Monday, July 13th, 2020.
Reopening indoors after four months
Following an extremely comprehensive set of safety procedures specific to our industry, we optimistically reopened on July 14th.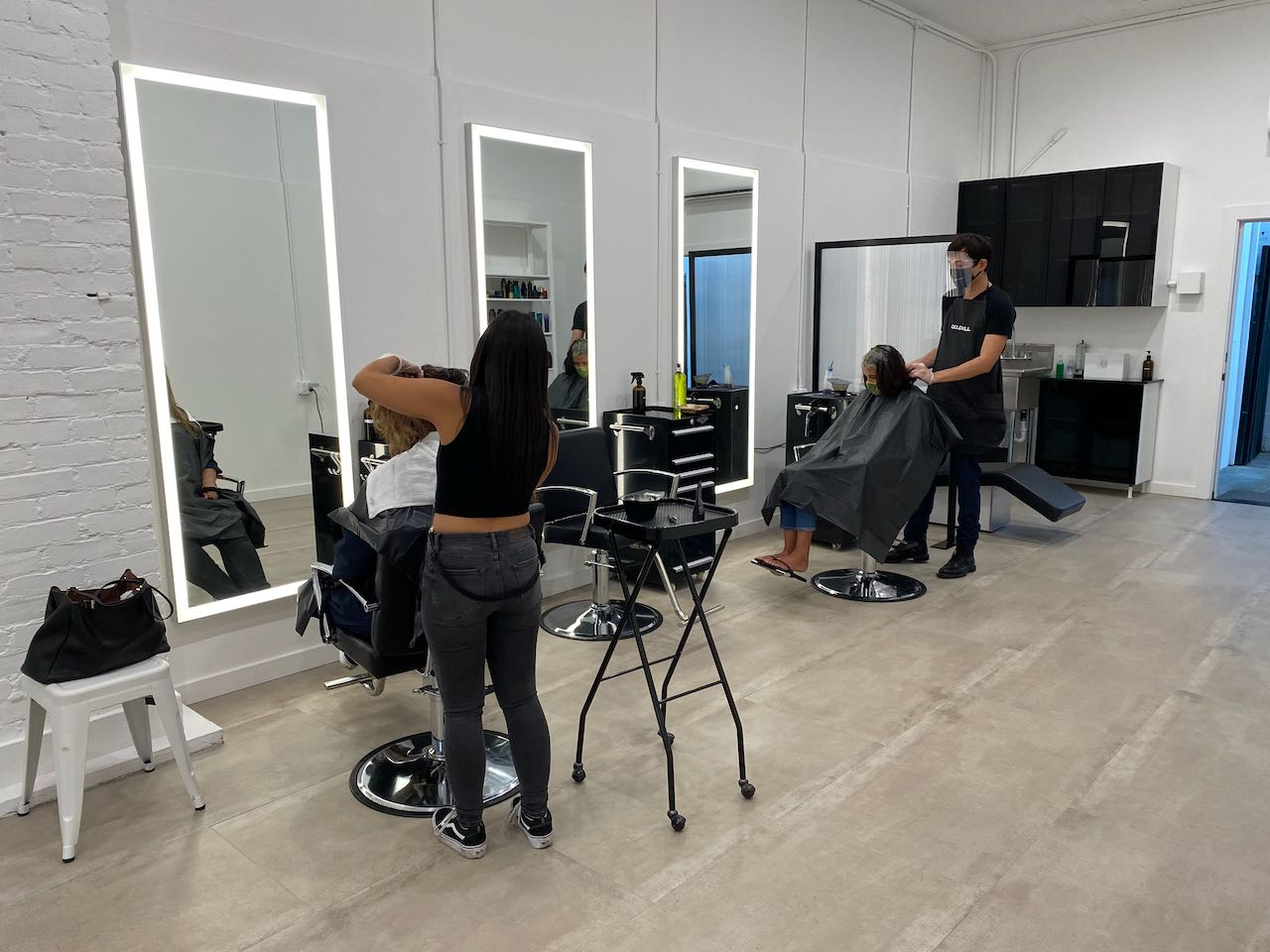 Respecting social distancing guidelines for Santa Clara County, we moved stations around and limited all stylists working at once. Instead of the 18 chairs normally in service, only 9 chairs were used across the 2,500 square feet of space we rent.
Staying safe
Client appointments were extended to provide ample time for thorough sanitization and cleaning of our space.
Going above and beyond all of these precautions, each of our stylists completed extended sanitization training to keep our space safe from COVID-19.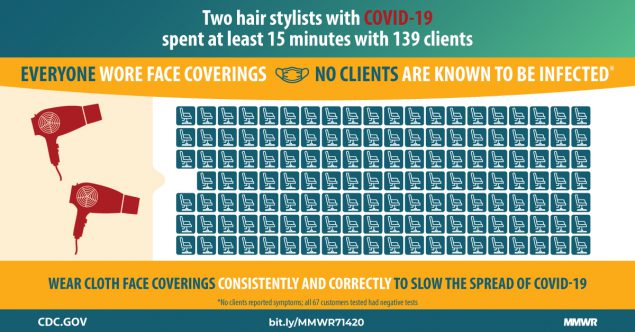 We knew the additional effort was worth it based on things we've been reading, like research from the CDC that demonstrated COVID-19 transmission risk was low in a hair salon setting when proper precautions are taken.
Closing 48 hours later
Midway into the first day of work in four months, Gavin Newsom announced an indoor closure of many businesses statewide 48 hours later, including ours. Outdoor operations of businesses at Santana Row and elsewhere were allowed to remain open.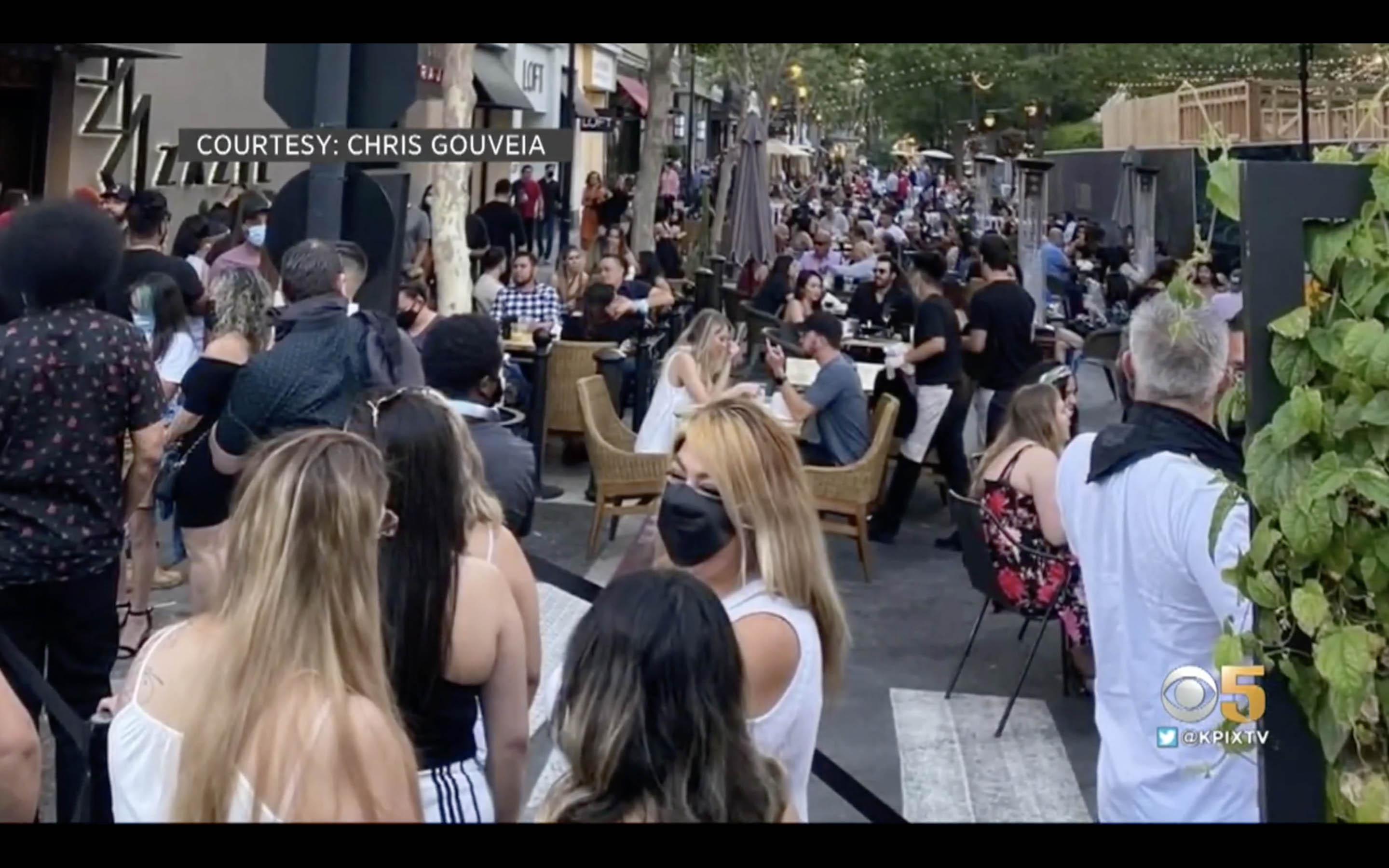 Santa Clara officials cited rising COVID-19 cases for the closure and told us this was a measure they were taking to control the spread.
With unemployment checks, stimulus, and loans running out; many of our stylists worked non-stop over those 48 hours to serve as many guests possible while keeping safe, compliant, and distanced. Perhaps two days of work over four months could supplement meager unemployment benefits in one of the most expensive real estate markets in the country.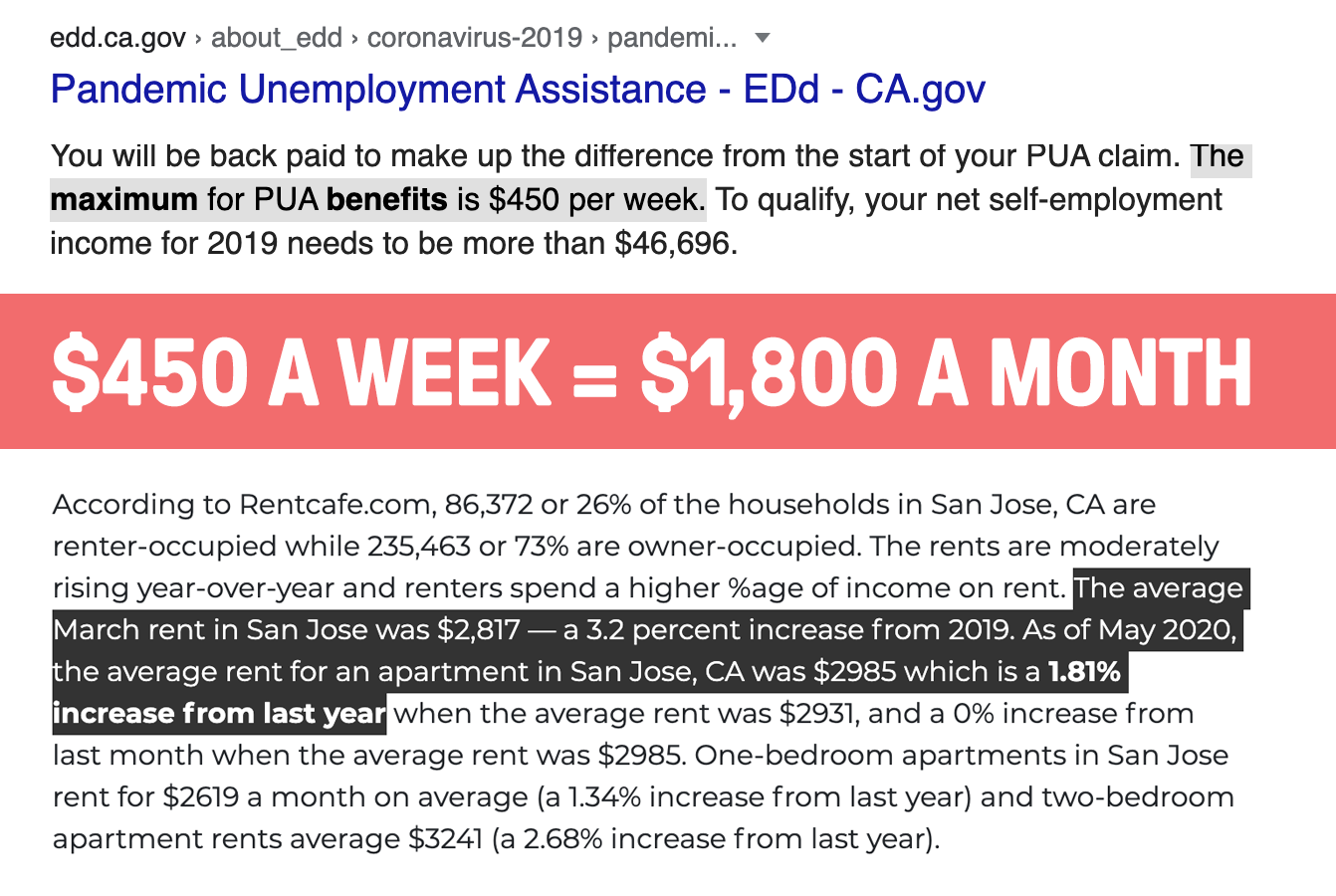 With yet another open-ended shutdown looming, this was our last chance to make ends meet safely, without having to resort to questionable house calls or folding our businesses completely.
Moving outdoors in 24 hours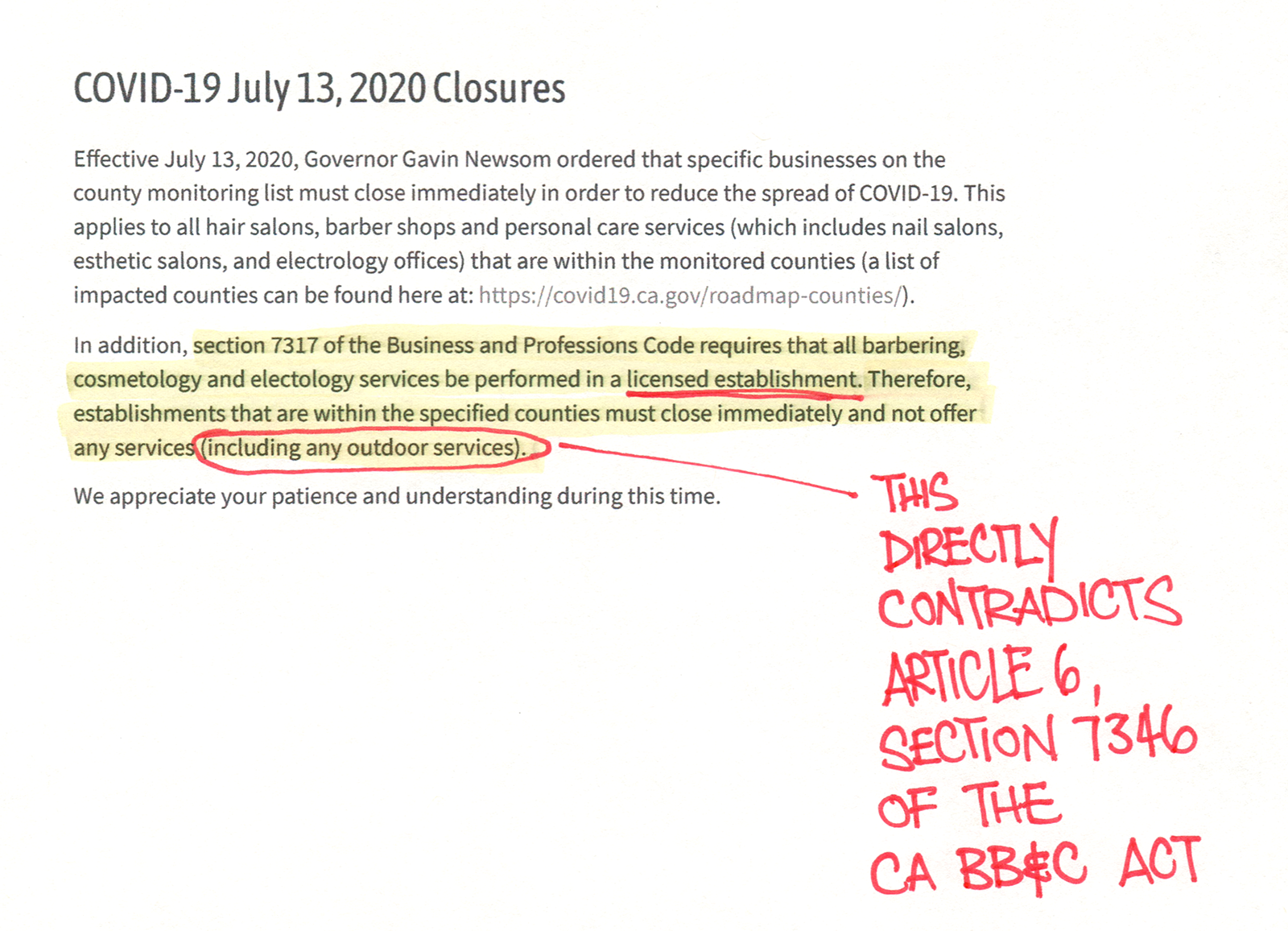 As if the Governor's announcement weren't devastating enough, a few hours later the California Board of Barbering and Cosmetology made their own proclamation; specifically naming an article and section of their guidelines that restricted outdoor hair service.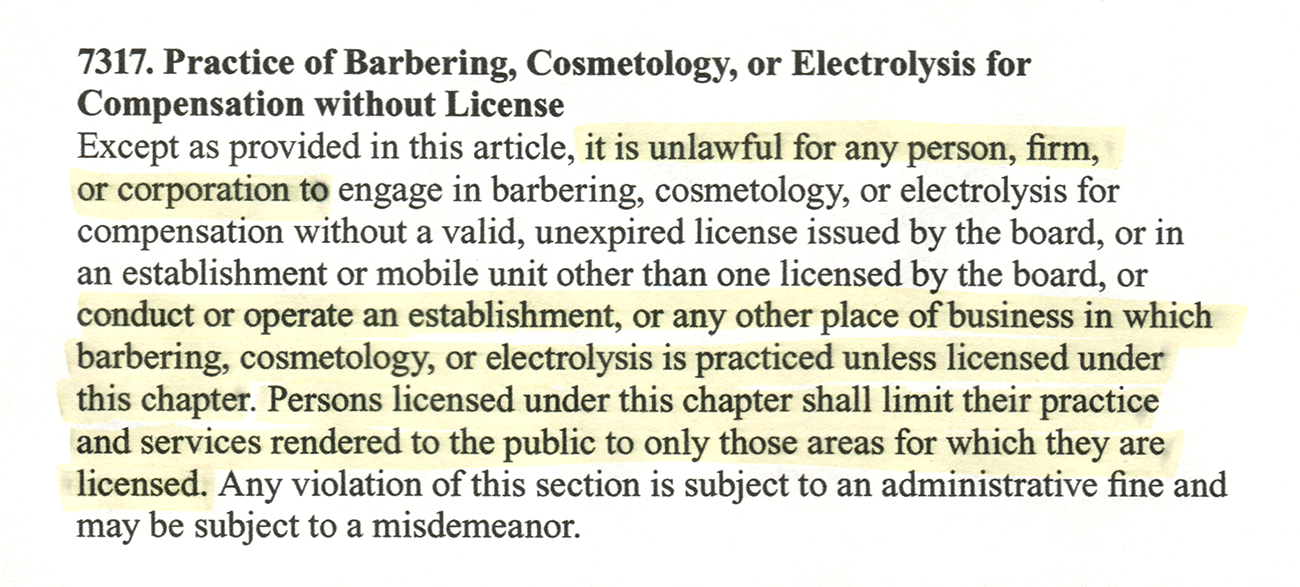 After carefully reading their own definition of a "licensed establishment" we realized the reason cited for preventing outdoor service was flawed when it came to our space, which consists of three rooms connected by a courtyard.

We were determined to follow all rules, regulations, and guidelines, but we would not be prevented from making a living, just like the outdoor restaurants across the street from our salon. If they were to stay open, so would we.
Within one day, we transformed our salon into an outdoor experience.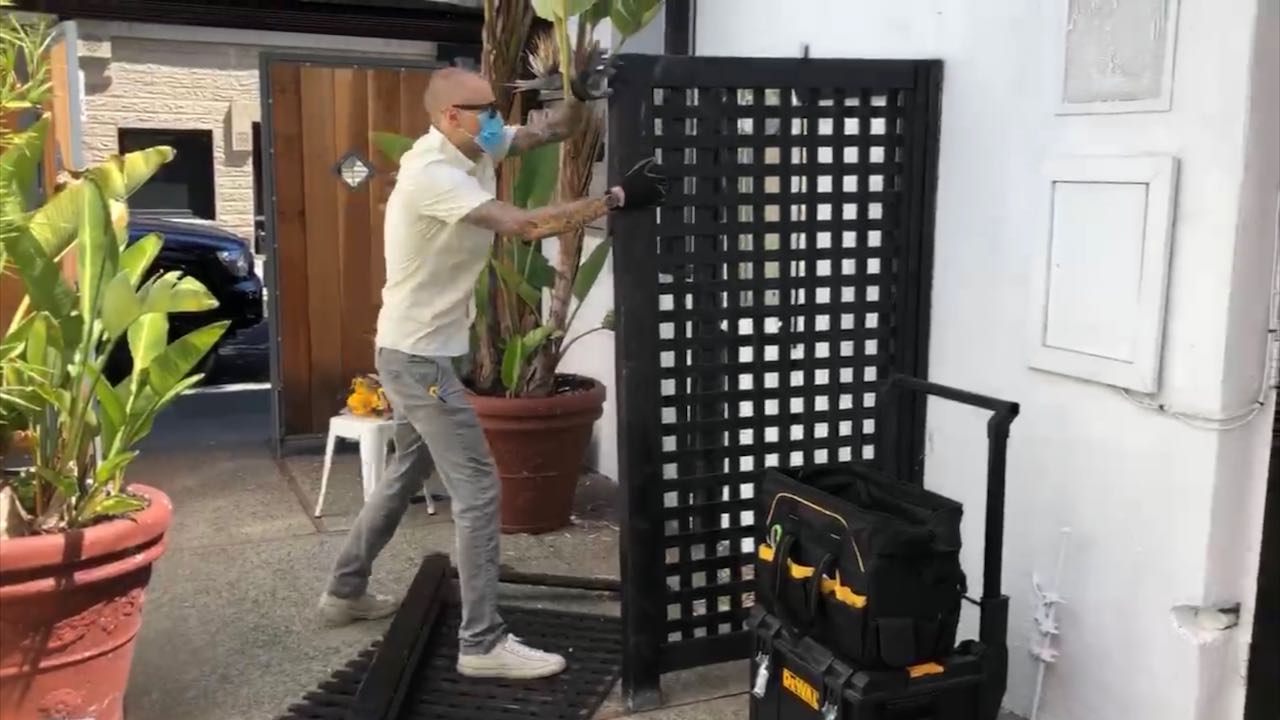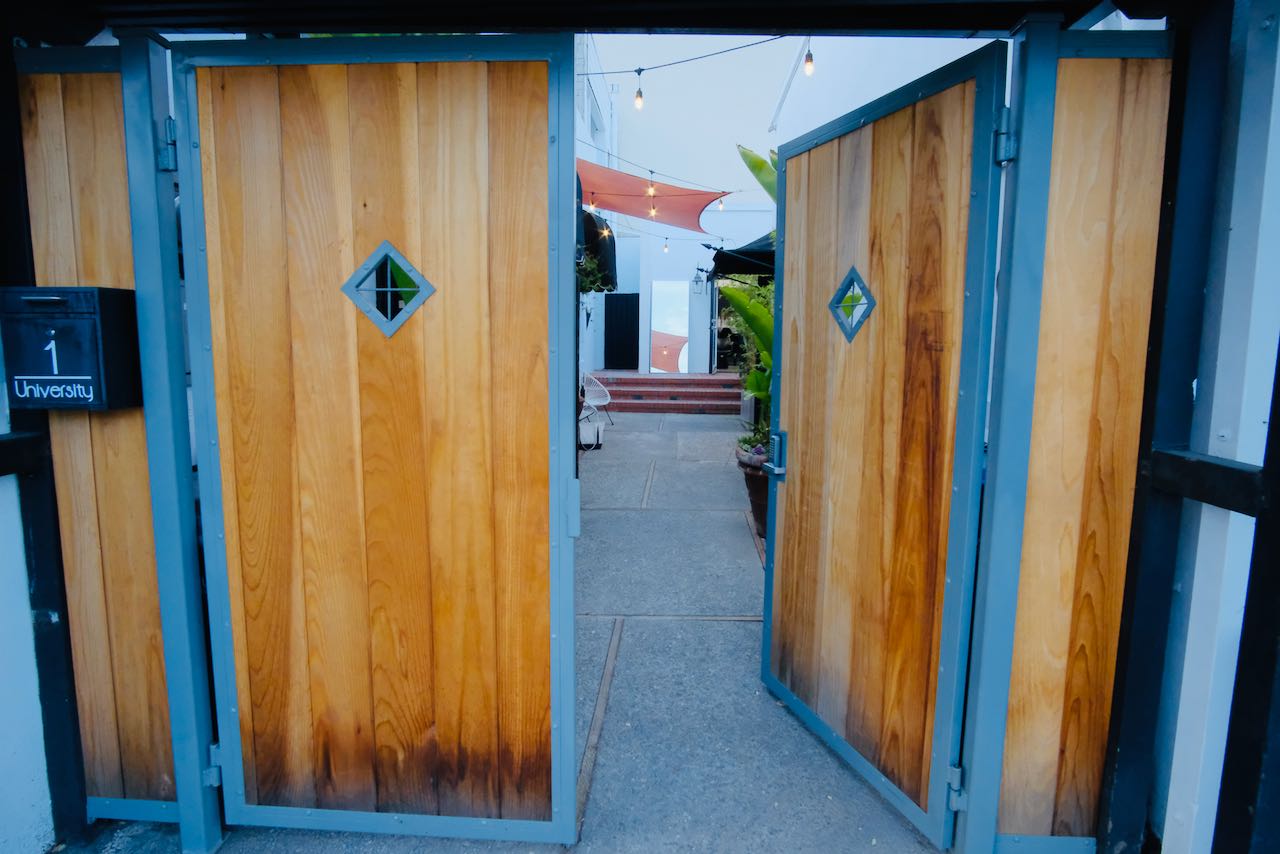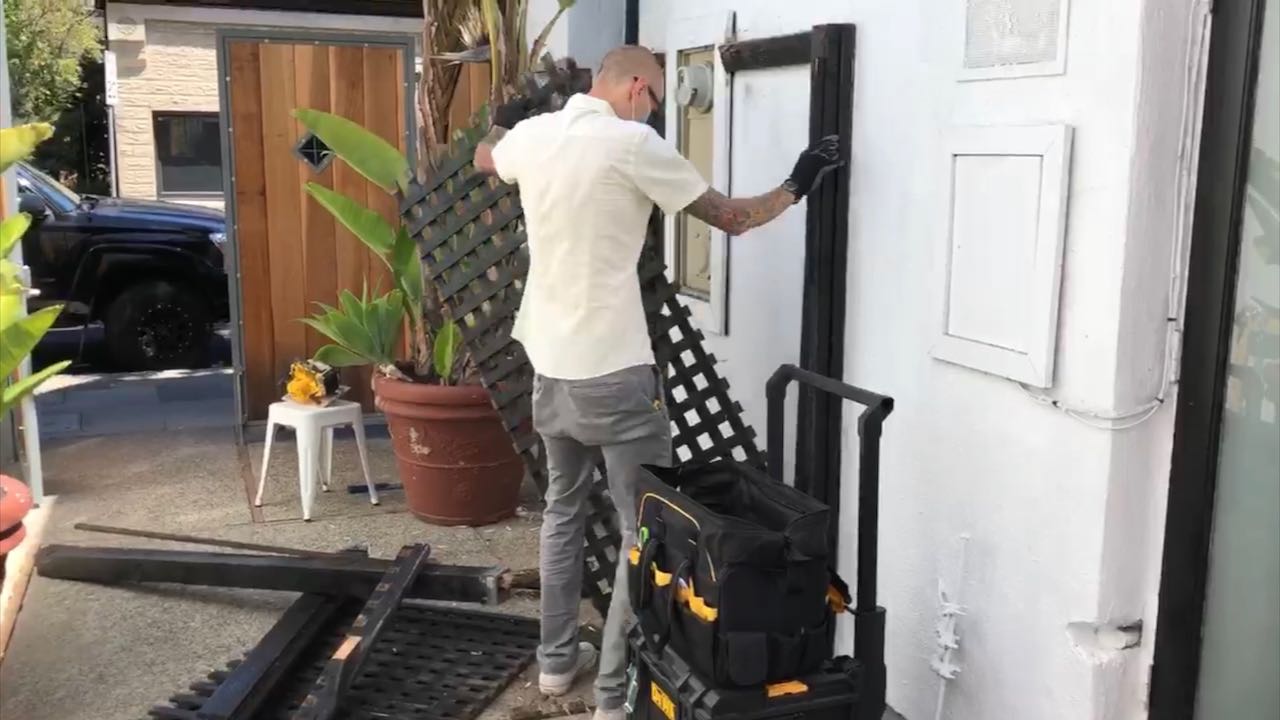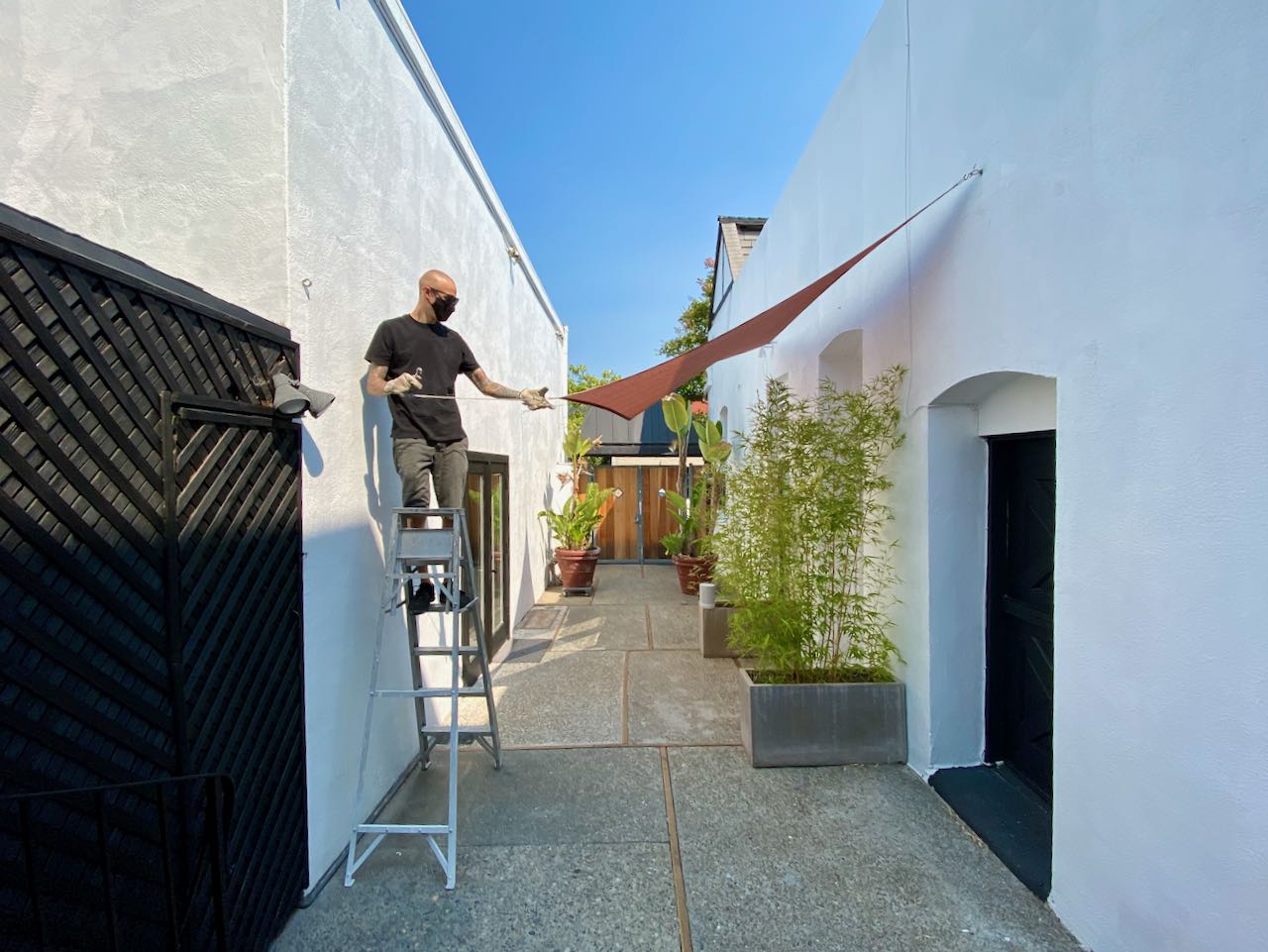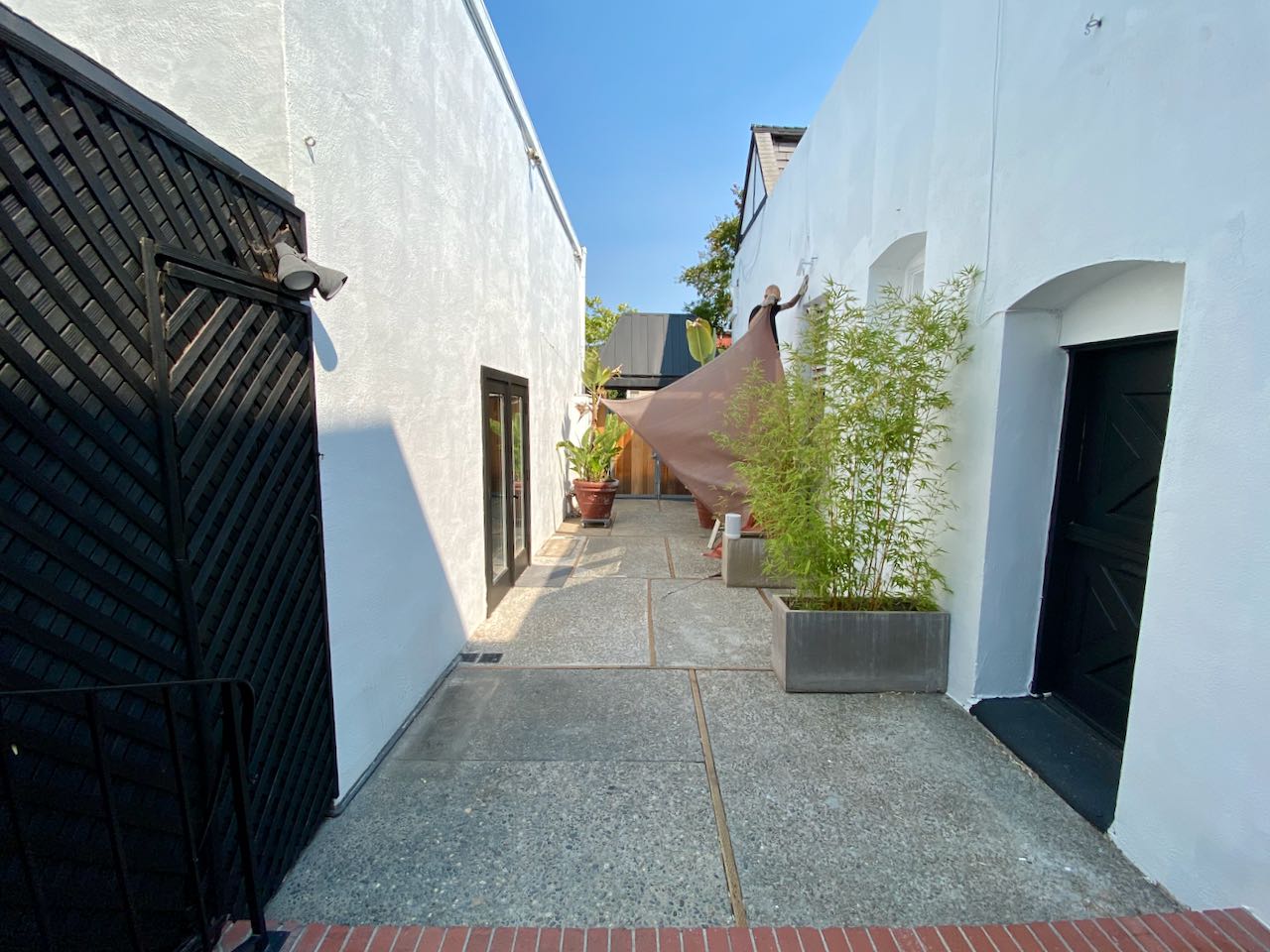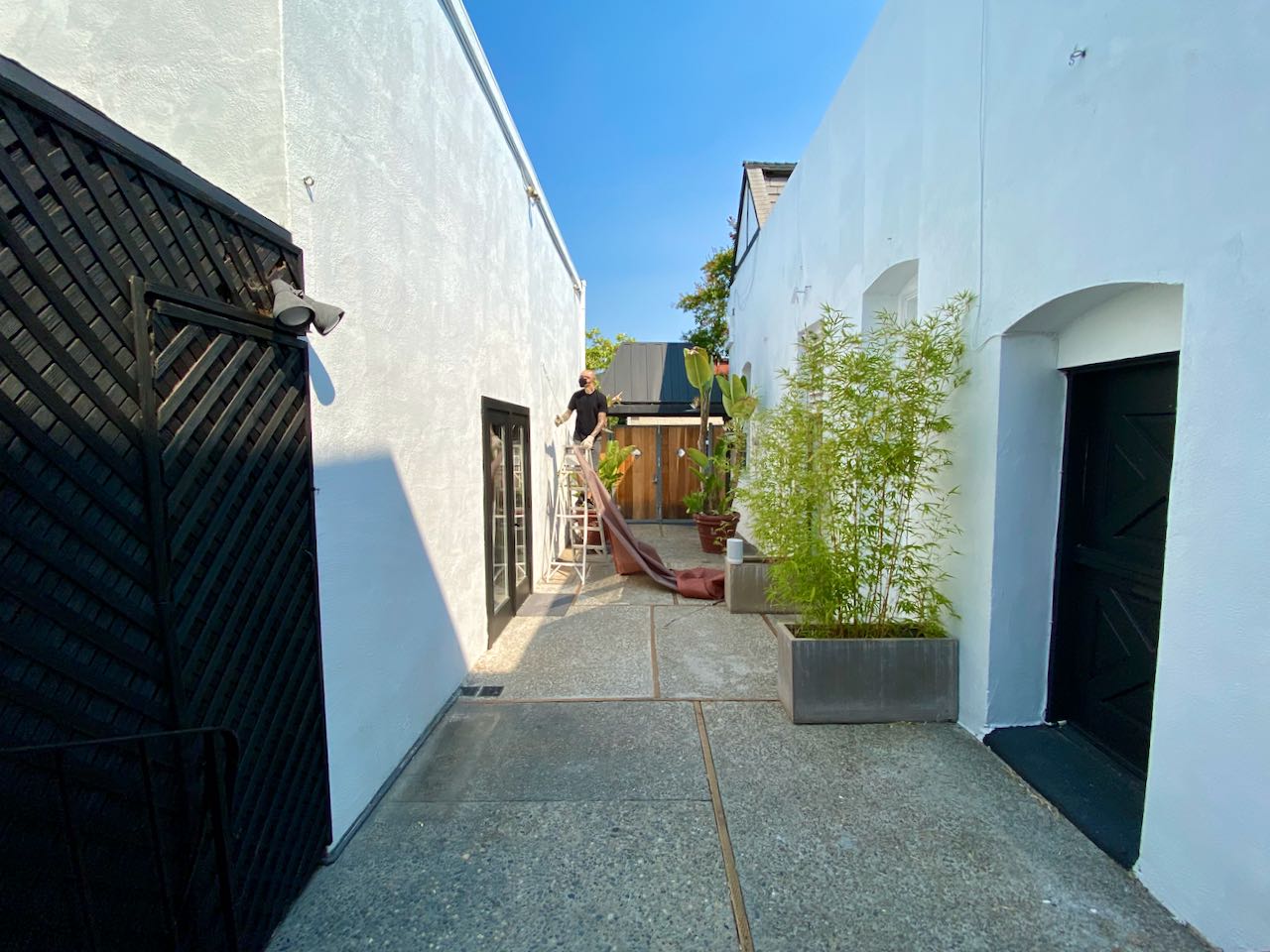 The Outdoor Studio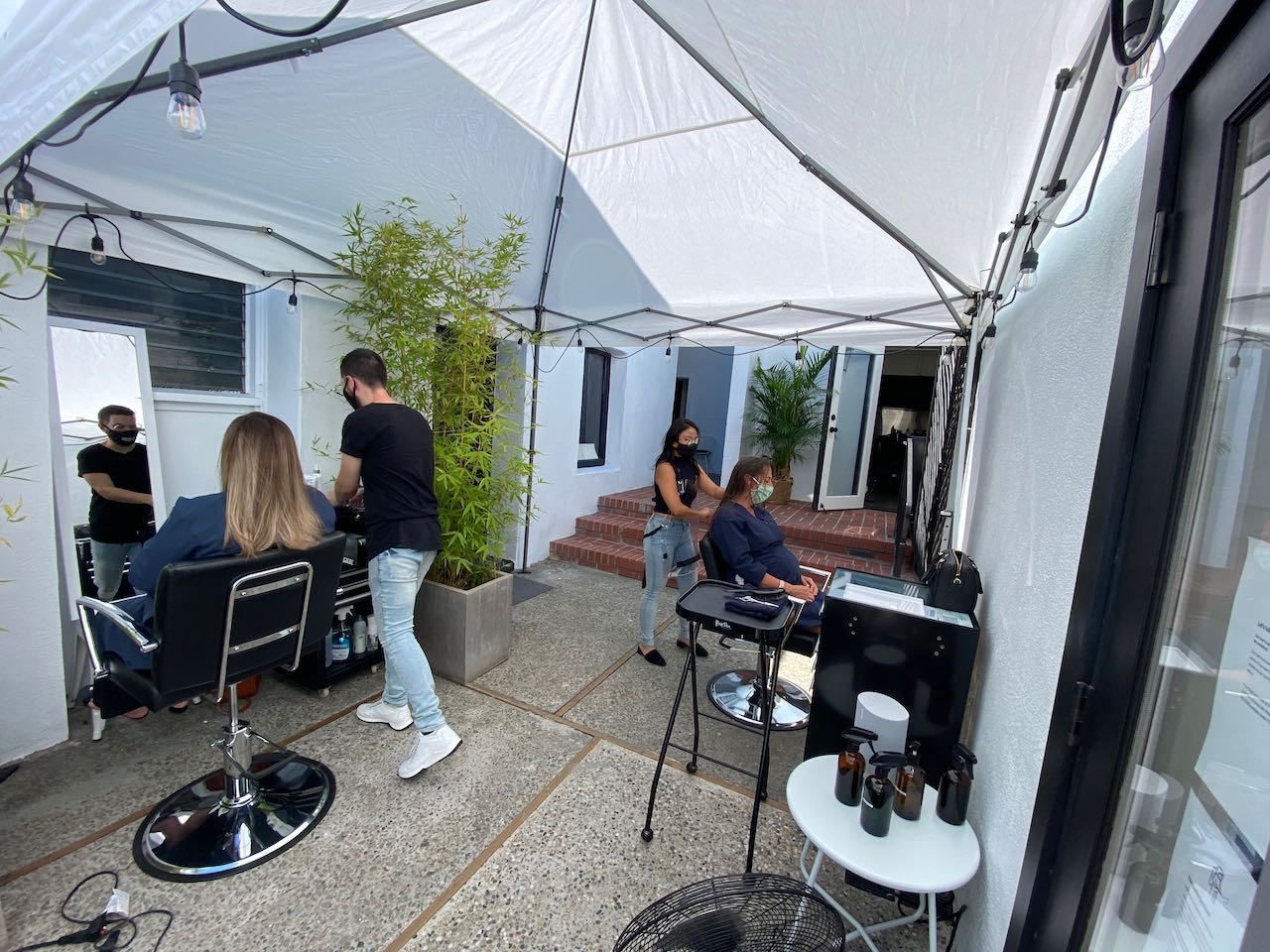 In our temporary OUTDOOR STUDIO, we're equipped to service seven clients while still adhering to regulations created by the State of California, The CA Board of Barbering & Cosmetology, the Health Officer of Santa Clara County, and the Town of Los Gatos.
By maintaining a safe distance, following strict sanitization protocols, and keeping the airflow moving with powerful fans, there couldn't be a more safe and serene setting to have your hair done.
Thank you for being patient with us while we adapt to each new regulation, restriction, and roadblock placed in our way.