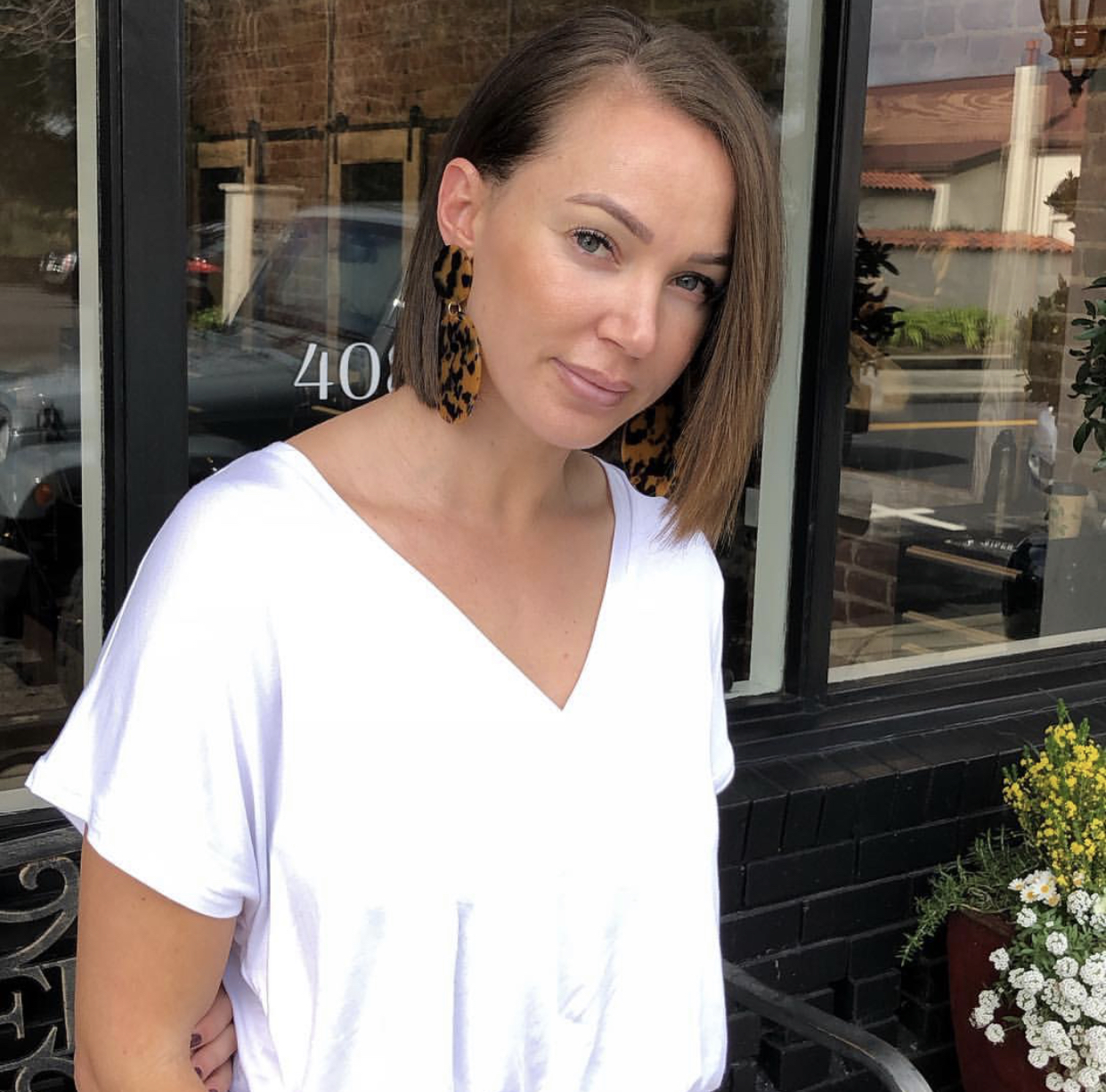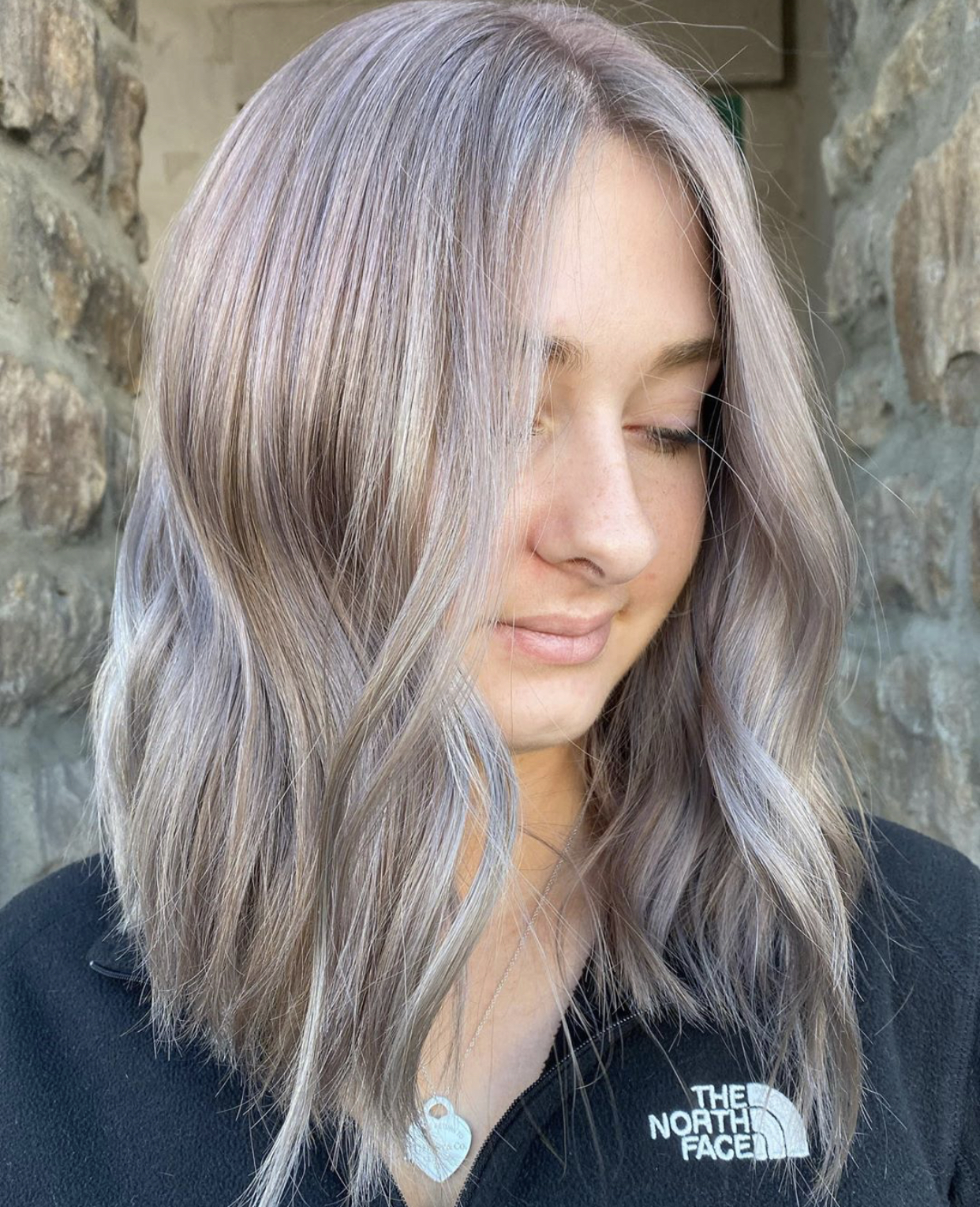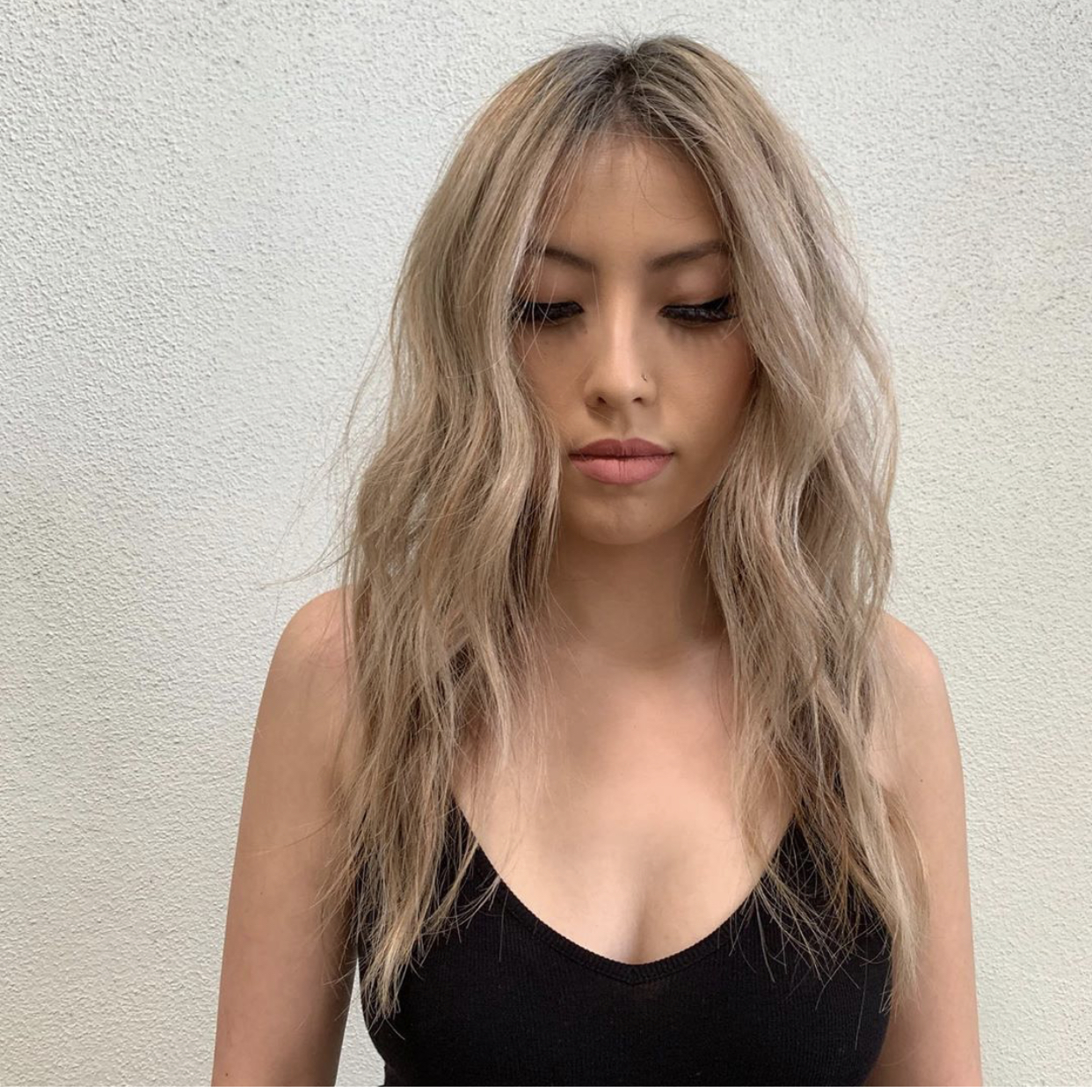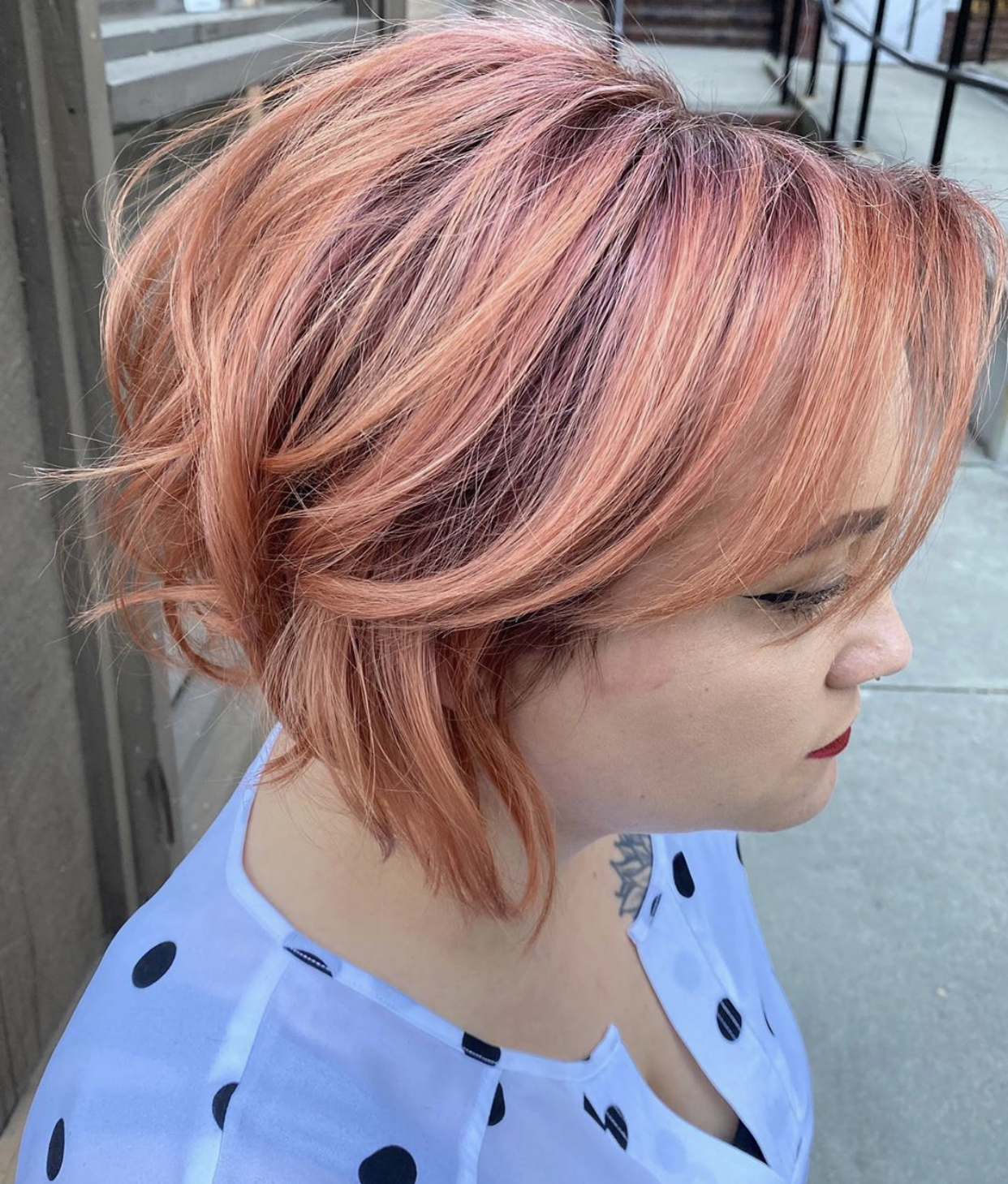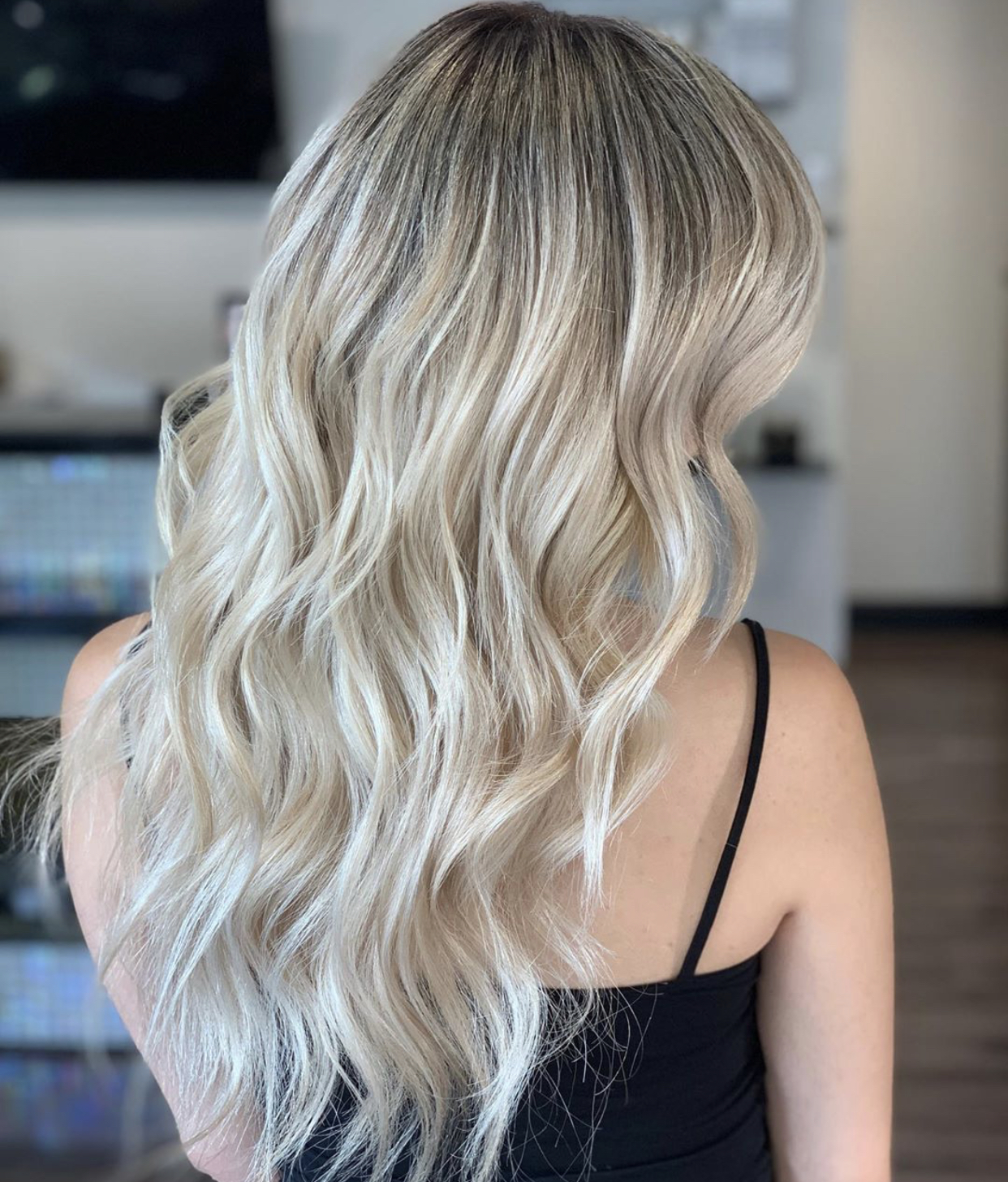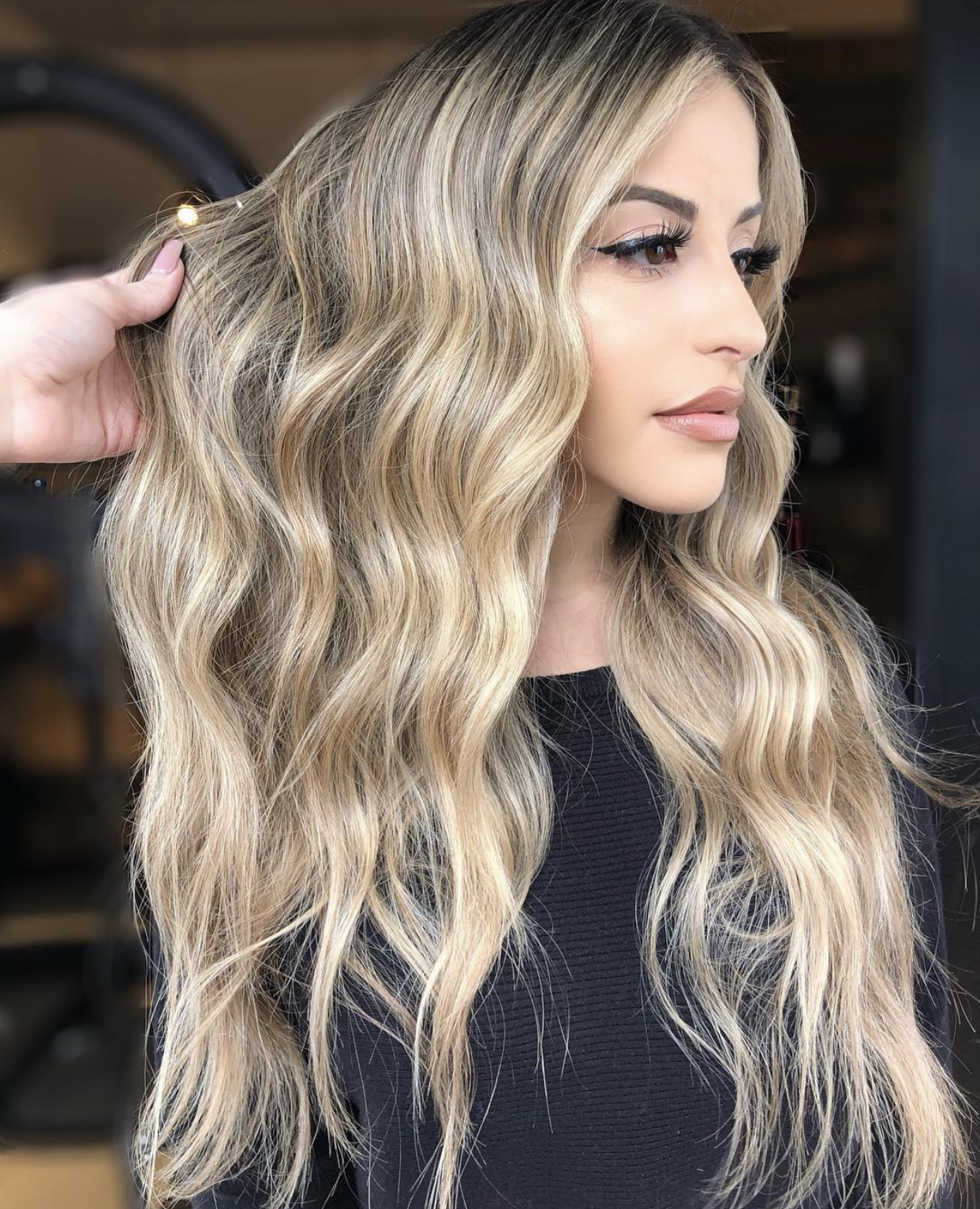 Elevated salon experience
We are a collective of education obsessed, self care enthusiasts and beauty curators who specialize in effortless styles with modern techniques.
We're passionate about inspiring clients to embrace their individuality in an elevated salon environment.
THE STUDIO is located at 130 Main Street, in Los Gatos, California.
Something new
Formerly known as Studio V, we've expanded operations from our humble beginnings at 9 University. Our establishment now totals 2,500 square feet of space in three buildings surrounding our beautiful courtyard.