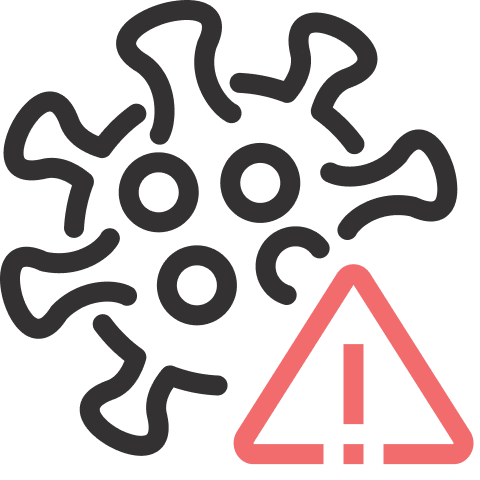 Preventing COVID-19 transmission
Our stylists are providing service by appointment only
Existing clients
Contact your stylist, or call our front desk to leave a message for them. Please be patient with your stylist as everyone is working on a limited schedule, due to Santa Clara County regulations.
New clients
To schedule a consultation please call our front desk at (408) 354-0284.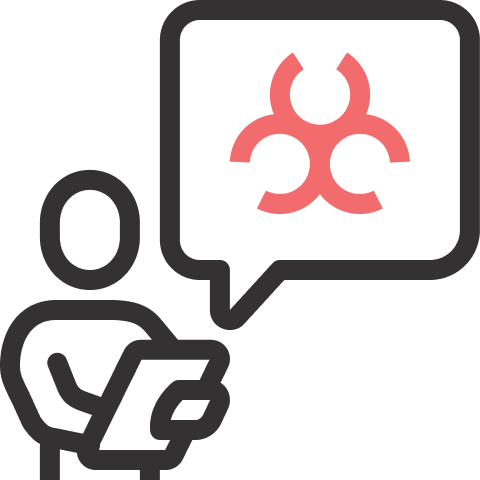 Things to know before you arrive
You cannot receive service if you've exhibited symptoms or have tested positive for COVID-19 in the two weeks prior to your appointment.
You cannot receive service if you've been in close contact with anyone who has exhibited symptoms or have tested positive for COVID-19 in the two weeks prior to your appointment.
Unless you're a minor child or a disabled client who requires assistance, please visit the salon by yourself. Additional guests not receiving service will be denied entry.
Please arrive no more than 5 minutes before your appointment, as you will have to wait outside until your stylist is ready to greet you.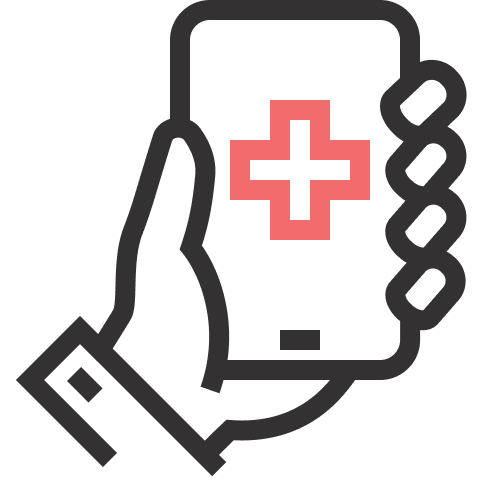 Checking in
Everyone entering the salon will be screened for COVID-19 symptoms upon arrival, even our stylists
All visitors to the salon must check in using our form on a smart phone. If you are unable to fill out the form, you can call our front desk at (408) 354-0284, and they will verbally screen you.
You must wait outside after checking in
The County of Santa Clara mandates we only allow a certain number of people inside the salon at once, based on our square footage. Your stylist will come get you at the front door when it's time for your appointment.
Food and drinks are not permitted
Please finish your coffee or lunch before entering the salon.
Guests and stylists must wash their hands before and after the appointment
We have luxurious soap from Oribe and clean towels laundered by Aramark. Sing a song to yourself for 20 seconds while scrubbing. We might just sing with you.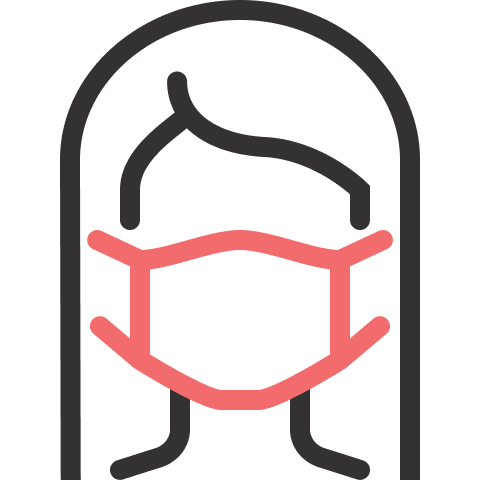 Let's talk about masks
You have to wear a mask during your entire service.
No exceptions.
The mask must cover your nose and mouth during your service. If you need to take it off, you will be asked to step outside the salon environment, and maintain a safe distance from others.
If you forget your mask at home, we've got you covered! The front desk will have both disposable masks ($3) and custom THE STUDIO washable masks ($12).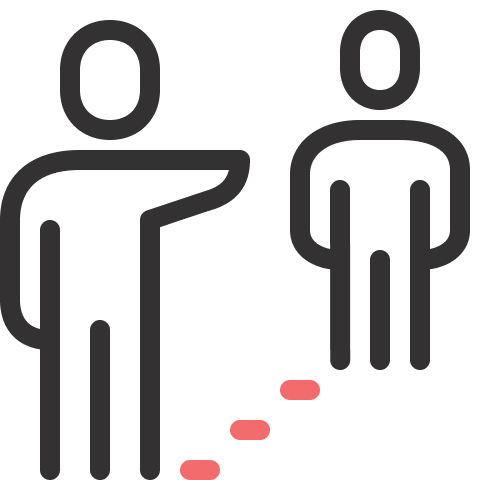 Social Distancing
Please stay at least 6 feet away from everyone outside your household, other than the stylist providing your service.
The most recent Santa Clara County directive states we can host 10 personnel and 8 clients at once.
Cover sneezes and coughs with cloth, tissue, or your elbow.
Do not shake hands or engage in unnecessary physical contact.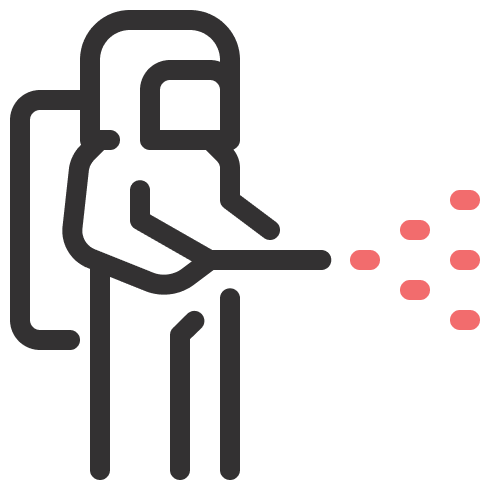 Sanitization protocol
Each guest will receive a fresh drape
We're laundering all of our towels and smocks through Aramark, a trusted facilities provider who've been in business for years servicing the food and hospital industries.
Chairs, shampoo bowls, and everything else will be sanitized after each guest
In addition to their original sanitization training, all of our stylists have completed the Barbicide COVID-19 Certification Process to ensure everyone has the latest information possible to keep you safe.
THE STUDIO is professionally cleaned twice weekly, and by our staff multiple times per day
In addition to those two weekly deep cleans, we'll be working in the morning, afternoon, and before close to disinfect all high-touch surfaces. High traffic items like door handles and credit card readers will be cleaned continually.