About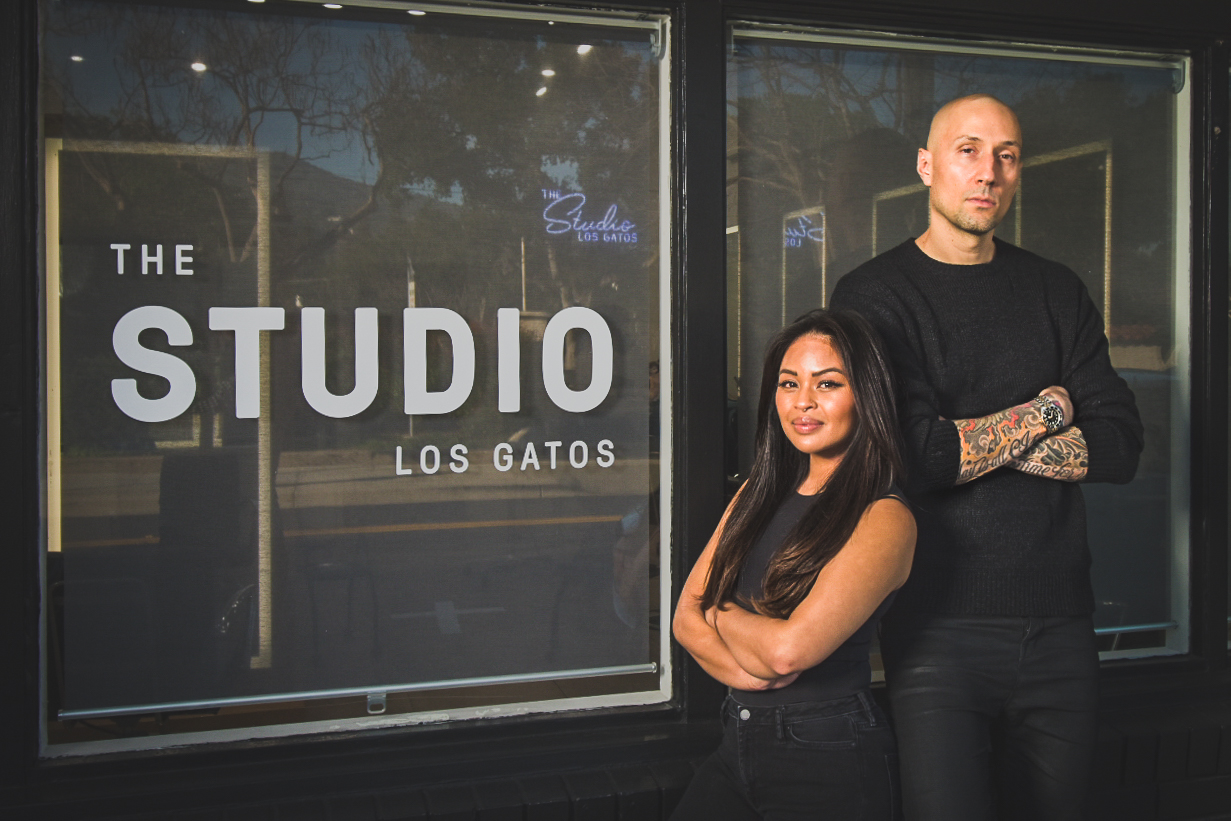 We purchased a small salon in Silicon Valley right before the pandemic of 2020. During the shutdown we rebranded and added nine chairs for a total of 19. We had an uphill battle dealing with covid, but we made it through.
We're constantly looking to push the boundaries of what a salon can be, and are always looking for new talent to join our team. If you're interested in joining us, please reach out.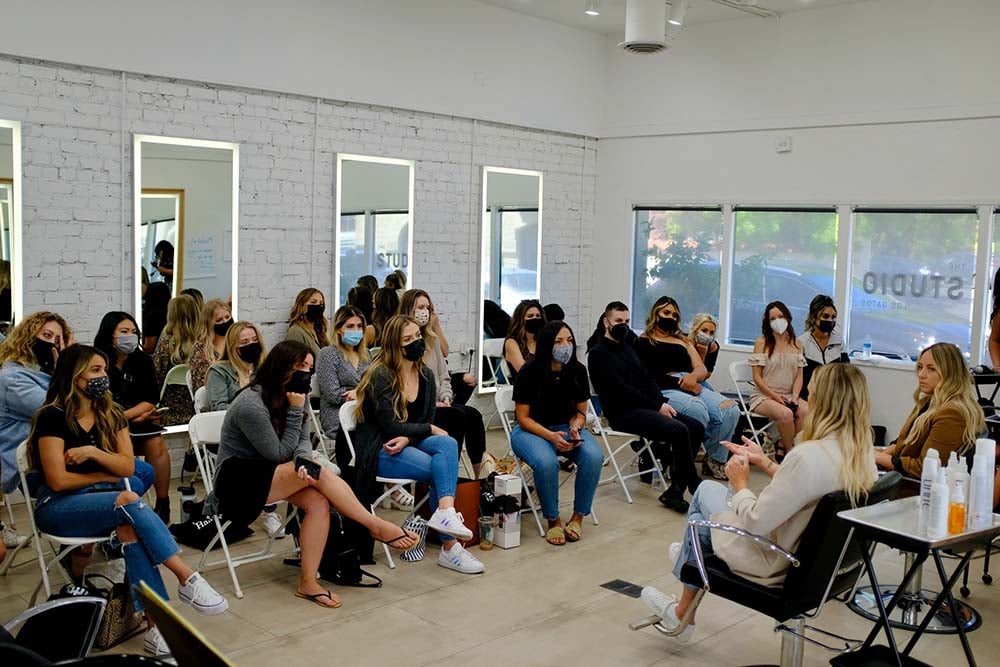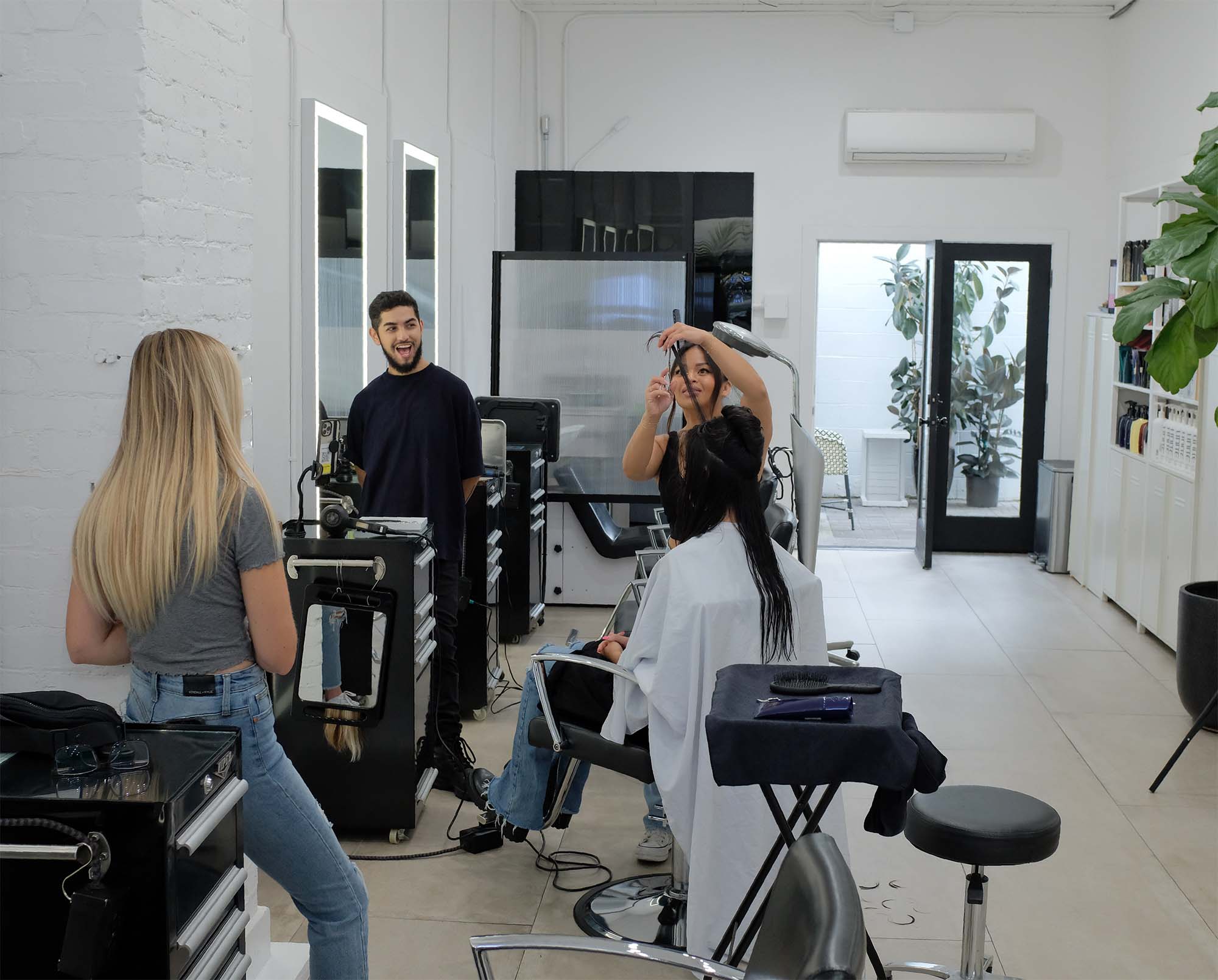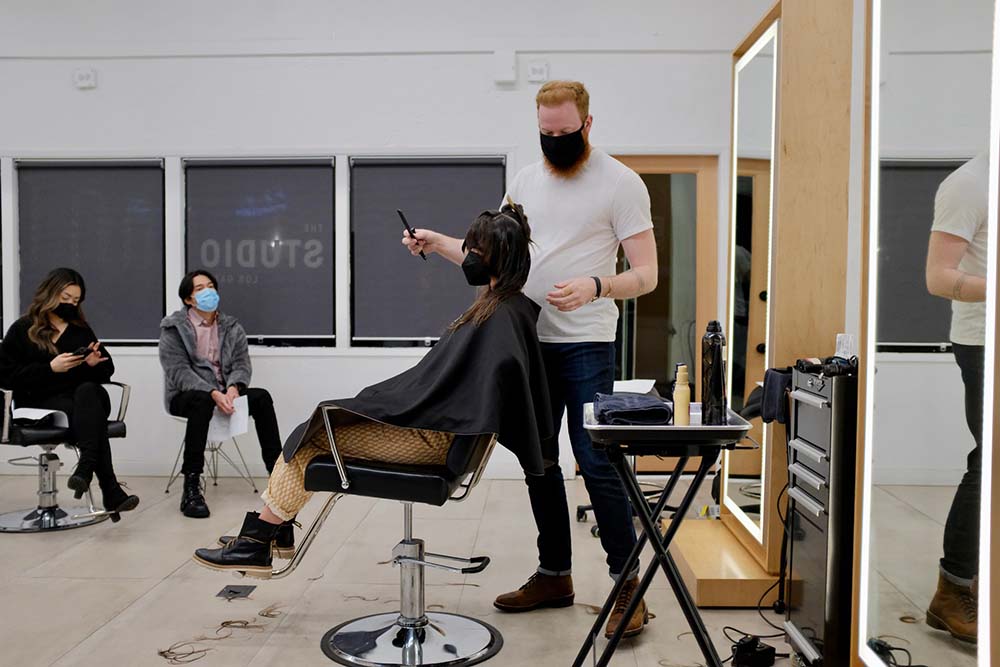 Our team is obsessed with education. We routinely open our salon to outside educators, and hold classes most Mondays with our staff.
Twice yearly we host content days to push ourselves in creating new looks and to flex our creativity.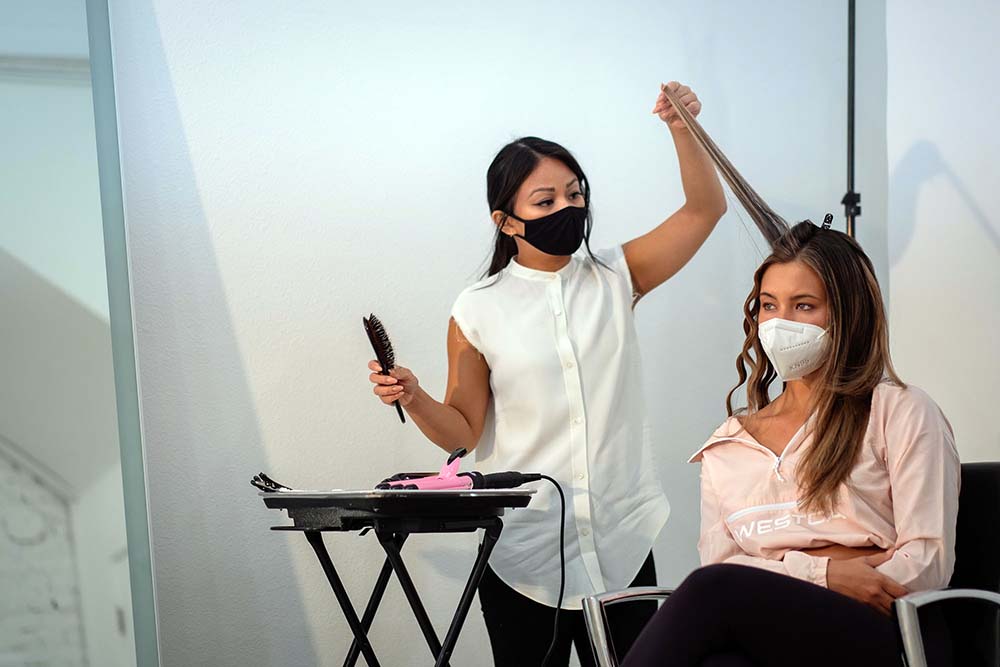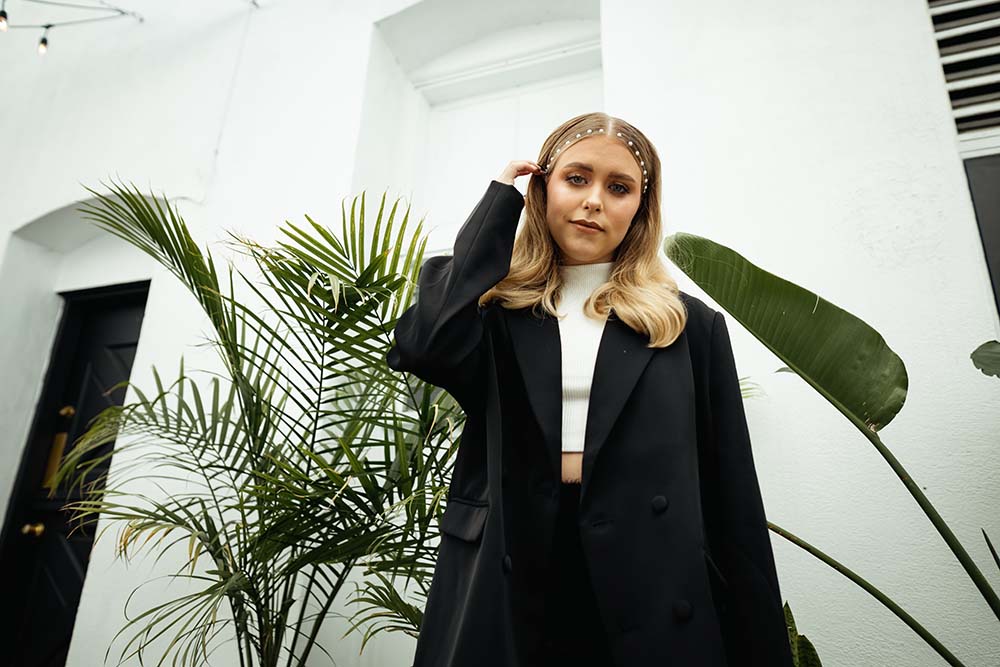 About Roz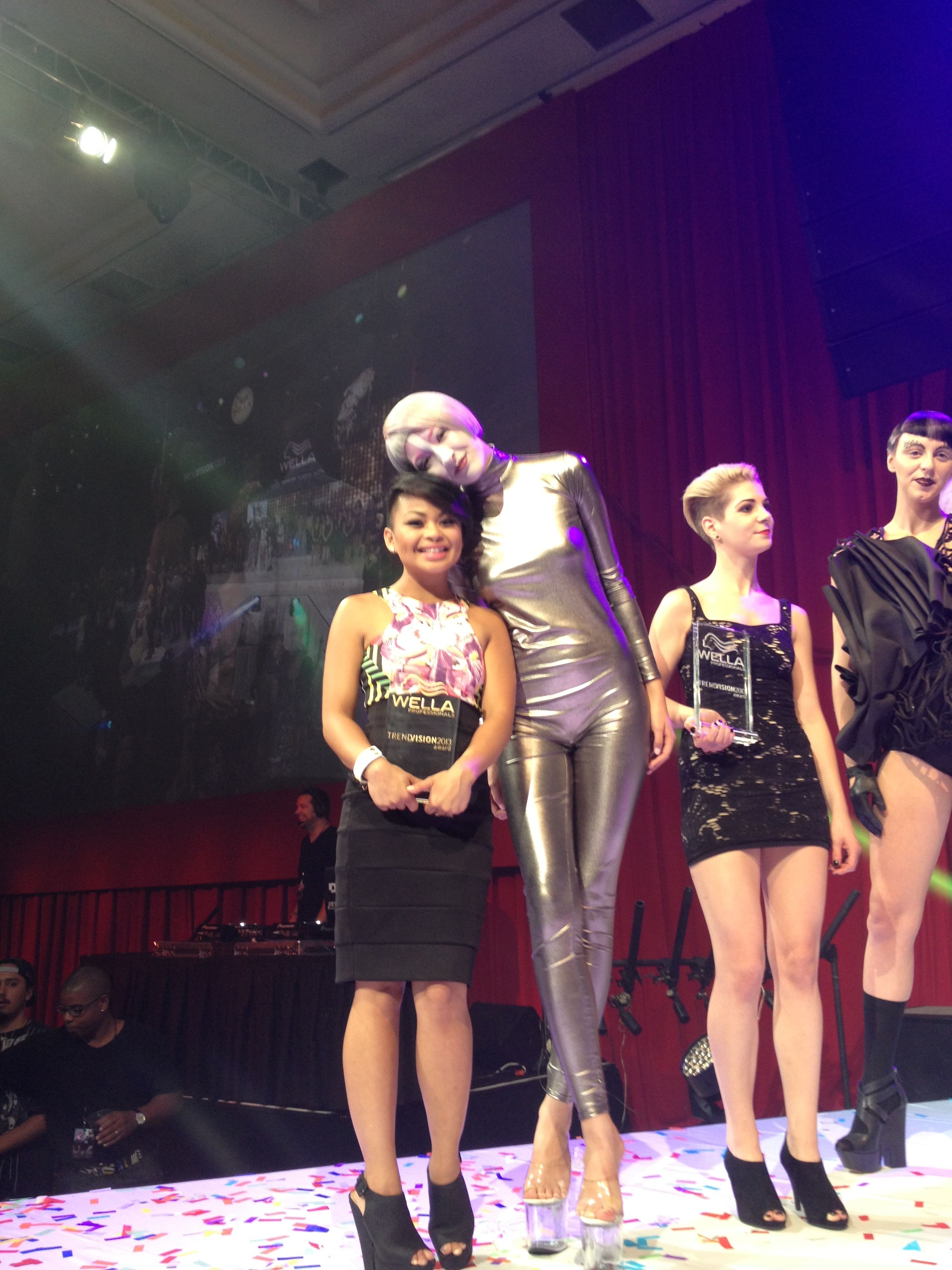 Roz is a Wella Master Color Expert, Schwarzkopf Master Colorist, and lead stylist + owner of THE STUDIO LOS GATOS. She is the Wella 2013 North American Trend Vision first place winner and had the honor of representing the Unites States in the 2014 International Vision Awards held in Frankfurt Germany.
A decade plus veteran of the beauty industry, Roz is passionate about providing her clients with the highest level of service, and is obsessed with constant learning. During this span, she's been a regular backstage at New York Fashion Week while also training with Sebastian platform artists, and the Oribe Haircare Creative Director.
She was honored with the opportunity to work backstage for Lady Gaga's "Born This Way" record release event, and has been featured in American Salon Magazine , Modern Salon Magazine, and Oribe Haircare's quarterly publication "Rough Luxury". When she isn't working behind the chair, she's seeking out education to further refine her craft, or sharing her knowledge with others.
About Seth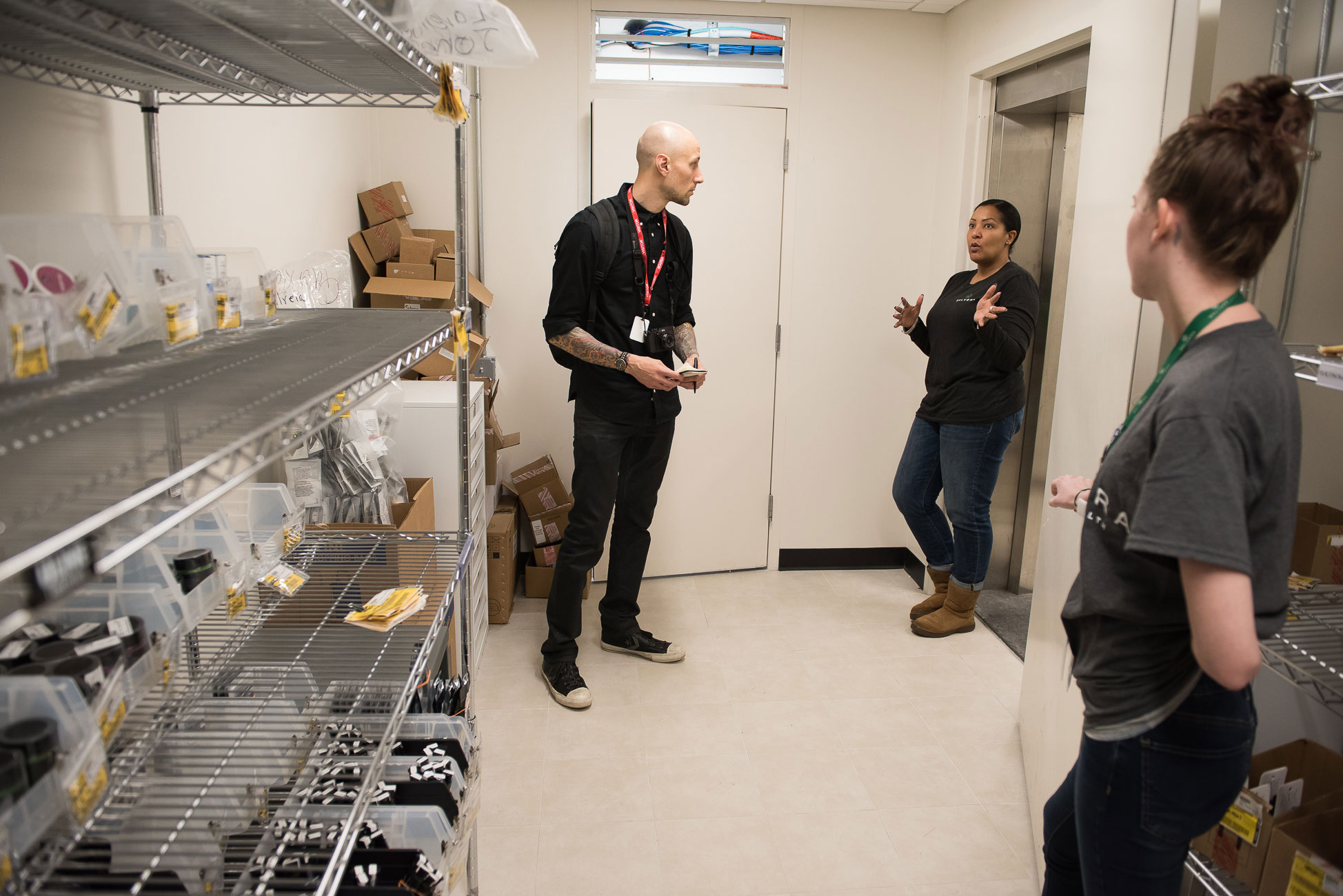 Serial entrepreneur, product designer by choice, and software engineer by necessity. He's been helping small business owners since 2007 as the solo creator of CASHBOARD .
Before THE STUDIO, Seth was leading product teams at cannabis-tech startup GREENBITS until it was acquired in March of 2021.
Now, Seth runs the day-to-day operations of THE STUDIO LOS GATOS while working on STUDIO METRICS.